Amsphere™ A3 is a
next generation Protein A chromatography resin
for advanced protein separation in downstream processing of therapeutic antibodies manufacturing.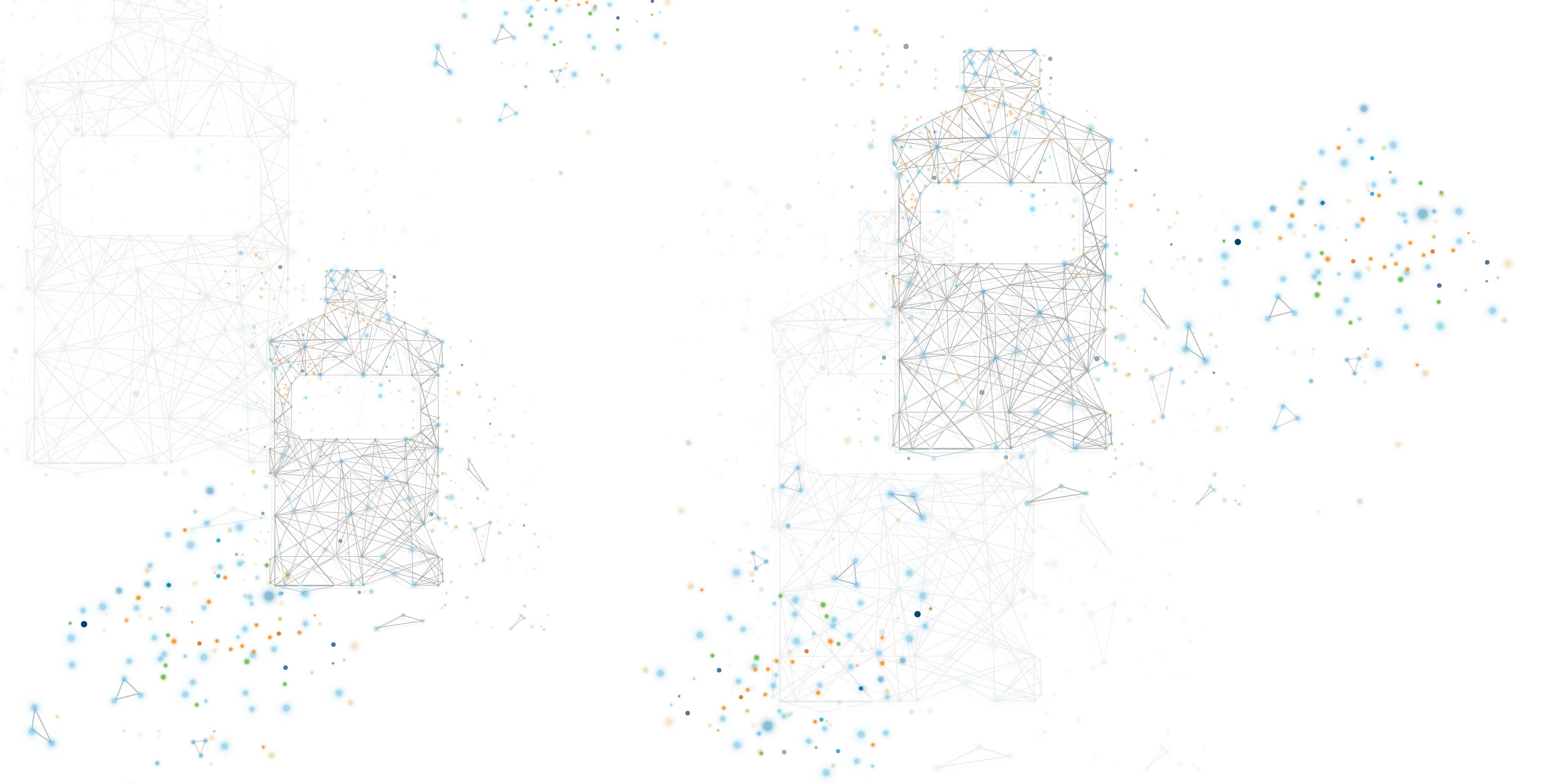 A3 Programs Through September 2021
How Can Amsphere™ A3 Help Me?
Besides an outstanding high capacity, Amsphere™ A3 has an overall improved process robustness, flow characteristics, optimized impurity removal, productivity and resin lifetime.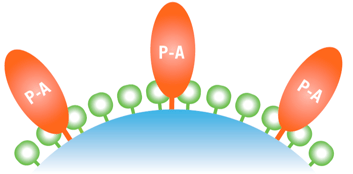 Protein A Ligand


High DBC via controlled conformation and orientation




High alkaline stability from protein engineering

Surface modification


Low HCP levels by surface hydrophilization

Base bead formulation


High DBC at high flow rate




Good pressure and flow properties via rigid crosslinking
Why Amsphere A3 is an Outstanding Choice for Antibody Fragment & FC-Fusion Purification
On Demand Webinar: Packing of Protein-A resins in lab-, pilot- and large-scale columns: How to Achieve a "Right First Time" - Part I

This web-based, interactive tutorial will help scientists, engineers and operators to achieve "right first time" packing of Amsphere A3 Protein-A resin for their lab-, pilot- and large-scale columns. In this Part 1 of the webinar series, different aspects to consider for packing columns at small and large scale will be explained, as well as DO's and DON'T's for resin handling.