Amsphere™ A3 is a
next generation Protein A chromatography resin
for advanced protein separation in downstream processing of therapeutic antibodies manufacturing.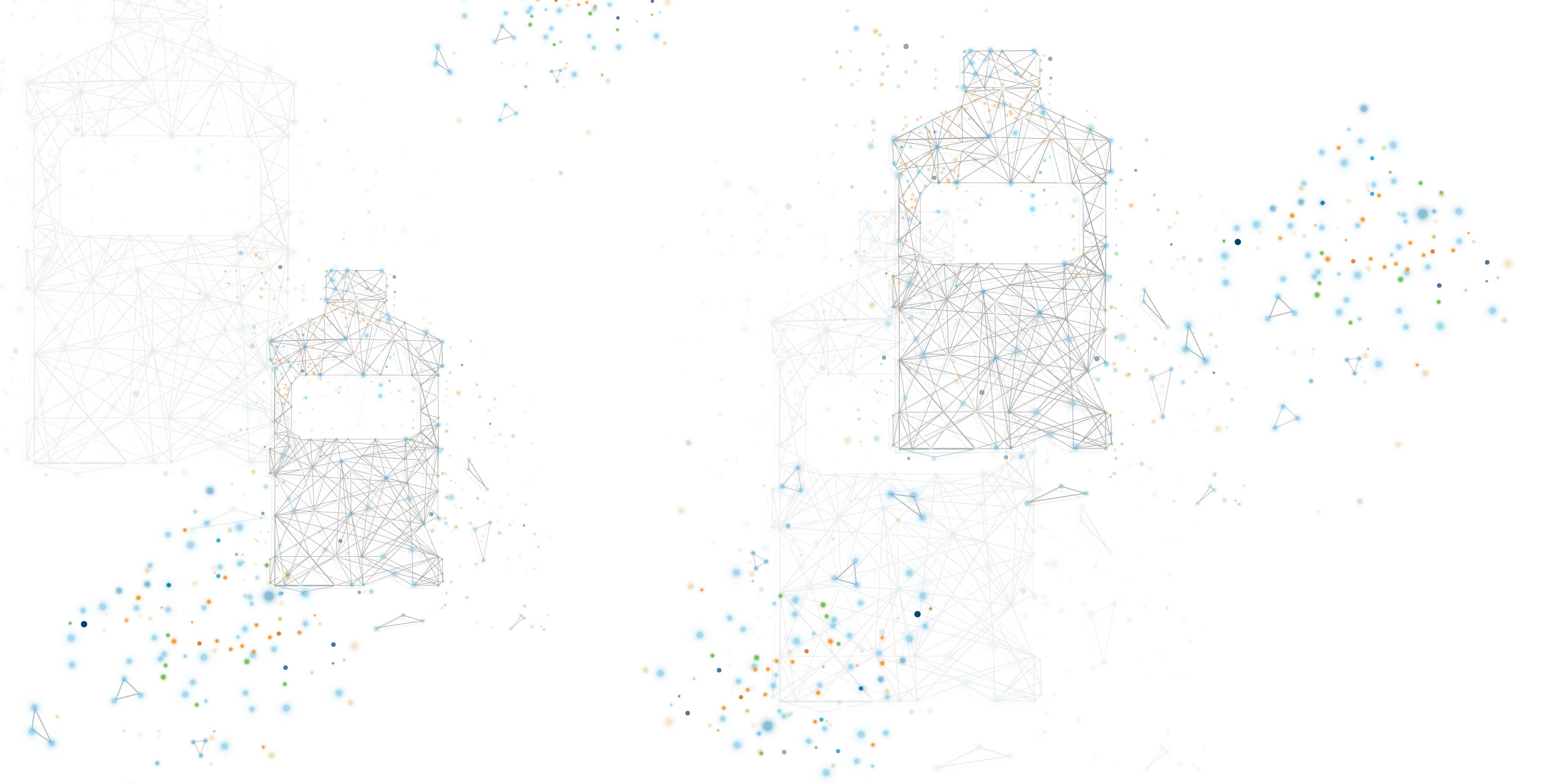 How Can Amsphere™ A3 Help Me?
Besides an outstanding high capacity, Amsphere™ A3 has an overall improved process robustness, flow characteristics, optimized impurity removal, productivity and resin lifetime.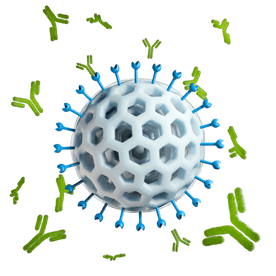 Protein A Ligand


High DBC via controlled conformation and orientation




High alkaline stability from protein engineering

Surface modification


Low HCP levels by surface hydrophilization

Base bead formulation


High DBC at high flow rate




Good pressure and flow properties via rigid crosslinking
Why Amsphere A3 is an Outstanding Choice for Antibody Fragment & FC-Fusion Purification
Webinar
Development of effective purification process for bispecifics using affinity capture and mix-mode polishing chromatography

KBI Biopharma and JSR Life Sciences have developed processes for the purification of BsAbs utilizing Amsphere A3 affinity chromatography followed by two polishing steps to eliminate undesirable homodimers and other impurities.

Amsphere A3's superior binding capacity, resin lifetime, and caustic stability can provide a cost effective, supply-chain stable purification strategy when paired with well-designed polishing steps. In addition to A3 affinity capture, KBI's platform BsAb purification process includes mixed-mode anion exchange and cation exchange to eliminate homodimeric impurities.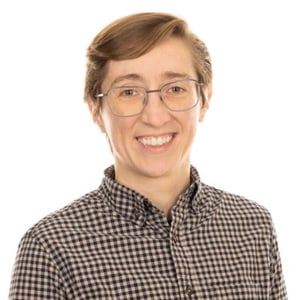 Presenter: Hunter Reese Ph.D.
Scientist, KBI Biopharma Inc.