Amsphere™ A3 is a
next generation Protein A chromatography resin
for advanced protein separation in downstream processing of therapeutic antibodies manufacturing.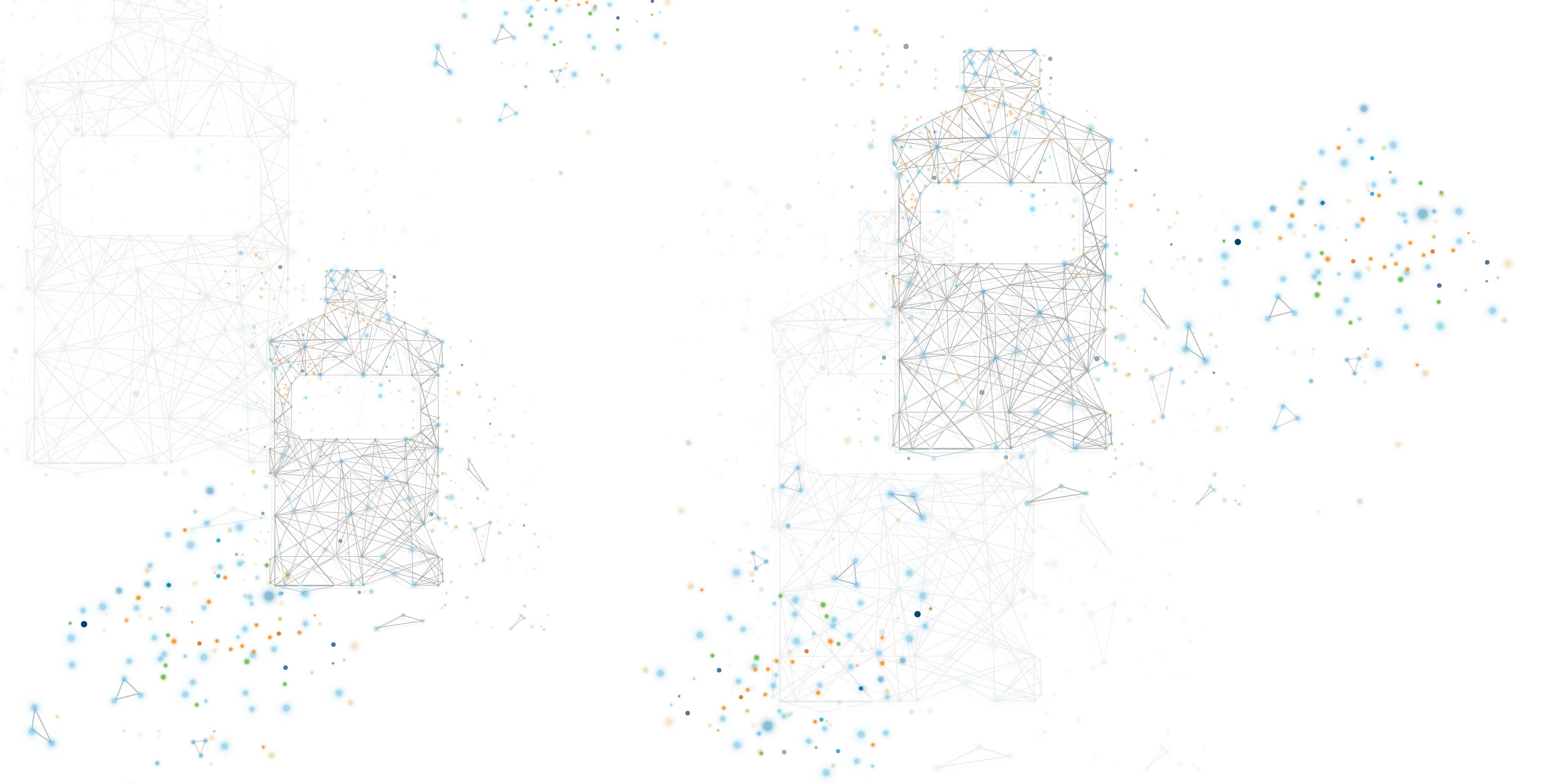 How Can Amsphere™ A3 Help Me?
Besides an outstanding high capacity, Amsphere™ A3 has an overall improved process robustness, flow characteristics, optimized impurity removal, productivity and resin lifetime.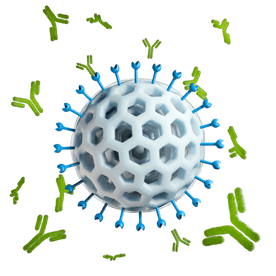 Protein A Ligand


High DBC via controlled conformation and orientation




High alkaline stability from protein engineering

Surface modification


Low HCP levels by surface hydrophilization

Base bead formulation


High DBC at high flow rate




Good pressure and flow properties via rigid crosslinking
Why Amsphere A3 is an Outstanding Choice for Antibody Fragment & FC-Fusion Purification
On-Demand Webinar
Development of Protein A Continuous Chromatography

We are excited to have a speaker from our affiliate company, KBI Biopharma, a global CDMO, present on the development of Protein A continuous Chromatography.
Multicolumn continuous chromatography (MCC) is an emerging technology that can significantly reduce material costs and time in plant. This mode of chromatography can lead to shorter processing times and improve efficiency as well as productivity compared to a traditional batch process. Implementation of a fully integrated end-to-end continuous process has been limited due to the complexity and scalability of the process.
This presentation will focus on the conversion of a batch ProA step using Amsphere A3 resin to a 4-column continuous process on a BioSMB system. We evaluated the number of columns and resin volume needed to achieve balanced savings between resin/buffer usage and processing time when scaling up the process across a range of feed titers.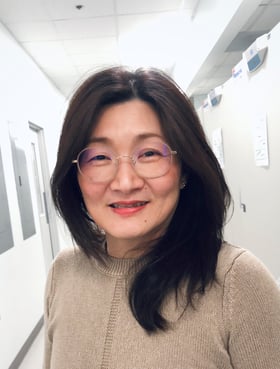 Presenter: Geok-Yong Yow Ph.D.
Scientist, KBI Biopharma Inc.