Building a Sustainable Future
While JSR Life Sciences serves a social purpose at its core, we recognize that there is also a need to take broader responsibility for the impacts of our business activities. To this end, in 2019, we initiated a project to develop a formal Sustainability program to align all JSR Life Sciences companies in their focus and approach to Sustainability.

Our Sustainability team interviewed representatives of all JSR Life Sciences companies. In these interviews, we explored the elements already in place, business values and priorities, current trends and Sustainability topics that have high impact and great relevance for life sciences activities.
As a result of this process, we identified the following
Sustainability priority topics: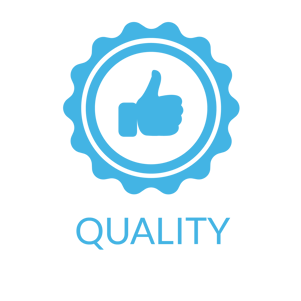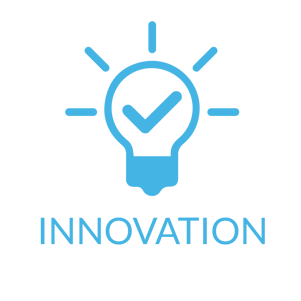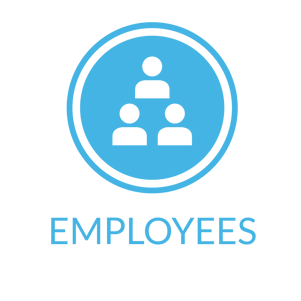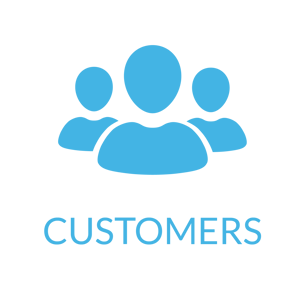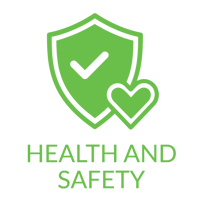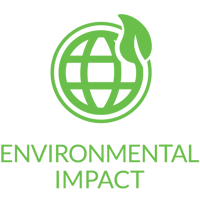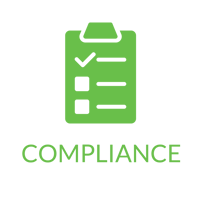 Sustainability is an important instrument for the health of a company and the wellness of the planet as a whole. Located below are Sustainability metrics for two of our JSR Life Sciences companies and JSR Corporation.
Employees, customers, innovation and quality are priority topics because they are integral to our mission to advance human health and deeply held JSR core values. To deliver leading-edge innovative solutions, we need skilled and engaged employees, close cooperation with customers and excellent quality.

These priorities combined provide a solid foundation for a robust Sustainability program.

We consider health and safety, environmental impact and compliance to be basic requirements for responsible operations. As a responsible corporate citizen, complying with rules and regulations, providing a safe environment for our employees and minimizing our environmental impact are fundamental.
We are committed to transparency and as our Sustainability program grows and evolves, we will continue to update our stakeholders on our progress.