IMMUTEX™
A uniform-sized polystyrene latex particle for agglutination tests in life science applications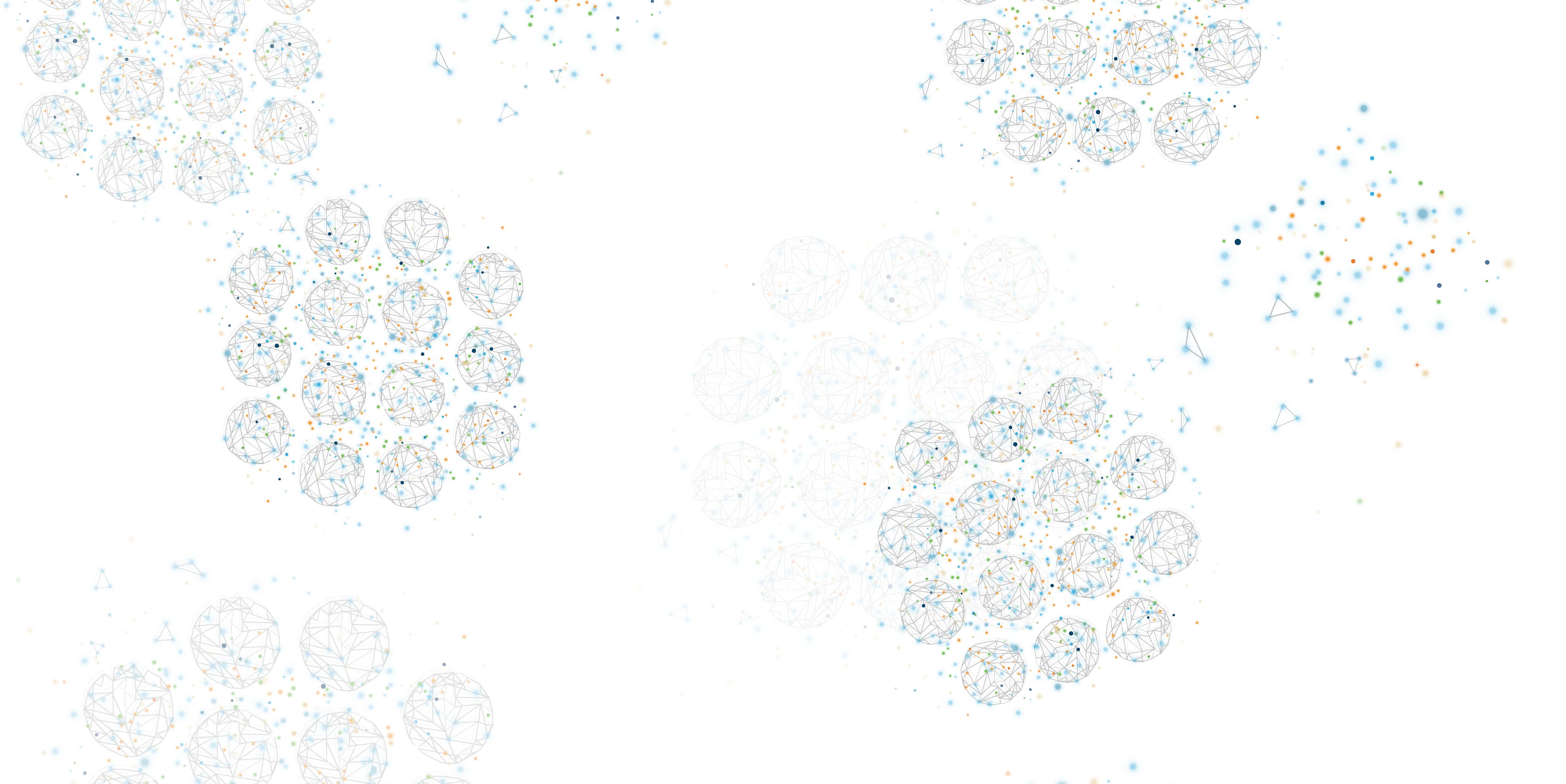 Latex Particles for Life Sciences

IMMUTEX™ is a uniform-sized polystyrene latex (PSL) particle for agglutination tests. A variety of particle sizes and surface chemistries of IMMUTEX™ is available to meet your requirements to control sensitivity and dynamic range.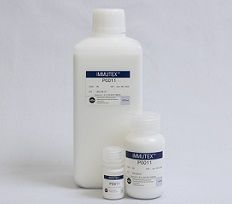 Key Properties
• Polystyrene latex beads
• Various sizes: 50 nm to 500 nm
• Uniform size
• Good lot-to-lot reproducibility
• Immutex-Plain / Immutex-Carboxyl
• Suitable latex surface design for your purpose
- Adjustment of Parking area (PA)
- Control COOH density
- Control of hydrophilic/hydrophobic surface
properties during ligand binding to reduce
non-specific binding and assay aggregation
• Ready-to-use, no further purification needed
Why use IMMUTEX?
Surface chemistry & ligand coupling

IMMUTEX™ Plain Series: IMMUTEX™-Plain Series is a plain polystyrene latex particle which has no or ultra-low carboxy groups on its surface. This series is suitable for physical adsorption of antibodies or antigens.
IMMUTEX™ Carboxy Series: IMMUTEX™-Carboxy Series is a carboxylated polystyrene latex particle suitable for covalent coupling of antibodies or antigens.