Offering Research & Diagnostic
Products & Services

We are able to help you throughout the entire process. We can help with both Companion Diagnostic products (CDx) and In-vitro Diagnostic Products (IVD), offering assistance throughout your approval process.
JKiC
Research engineers from the JSR Group, promoting the development of advanced materials and chemical products, can now collaborate at JKiC with the medical researchers/doctors of Keio University School of Medicine & Keio University Hospital engaged in cutting-edge medical research reaching from foundational to clinical research.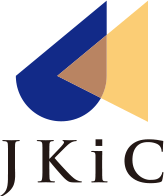 Looking for a CDx Partner in Japan?
Webinar: Endoderm Derived Organoids Generated From Non-Human Primates

Intestinal organoids have been generated from mice, chickens and asian house shrews by the method established by Sato et al. (Nature , 2009), to investigate the function of endoderm derived sensor cells. In order to extrapolate from animal experiments to human, a non-human primate organoid culture system has recently been introduced. Learn more about the effort to generate organoids from monkey intestines, tongues and pancreases.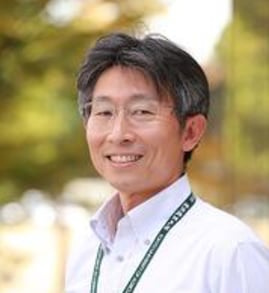 PRESENTER: KEN IWATSUKI,
TOKYO UNIVERSITY OF AGRICULTURE