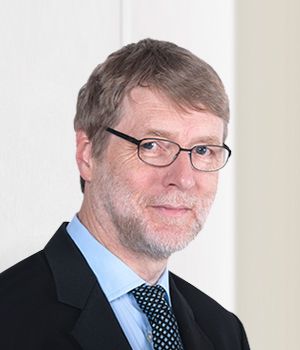 Jean-Pierre Wery, Ph.D.
CTO


Dr. Jean-Pierre Wery joins us from Crown Bioscience where he served as Chief Executive Officer. He brings with him over 20 years of experience in various scientific and management positions such as Chief Scientific Officer at Monarch Life Sciences and Vice President of Computational Drug Discovery at Vitae Pharmaceuticals.
As Chief Technology Officer of JSR Life Sciences, he will lead our efforts to expand our scientific capabilities and technology leadership. In parallel, he will continue to work closely with CrownBio as he transitions from the role of CrownBio Chief Executive Officer to that of Executive Chairman.
Dr. Wery received his B.S. and Ph.D. in Physics from the University of Liege, Belgium. Following his Ph.D., he completed postdoctoral studies at Purdue University with Professor Jack Johnson and has authored over 50 abstracts and publications.