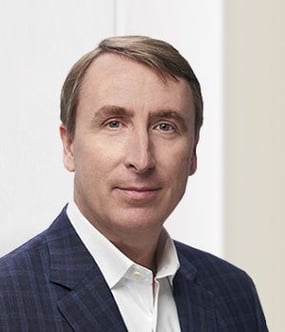 Tim Lowery
PRESIDENT, JSR Life Sciences
Tim Lowery joined JSR in 1996. Throughout that time, he has supported JSR in several capacities, including National Sales Manager and as CEO of MBLI, a JSR Life Sciences company. Tim was instrumental in establishing JSR's life sciences focused business, spearheading the company's M&A activities and overseeing the North American life science operations.

As president, he is responsible for the development and integration of global strategies among all the JSR Life Sciences companies, which include Crown Bioscience, KBI Biopharma, Inc., MBL and Selexis SA. He serves as a board member for Selexis and chairman of the board for KBI Biopharma.

Tim holds a bachelor's degree in Mechanical Engineering from North Carolina State University and an MBA from Duke University's Fuqua School of Business.