NGS-AI
Next Generation Sequencing –
Artificial Intelligence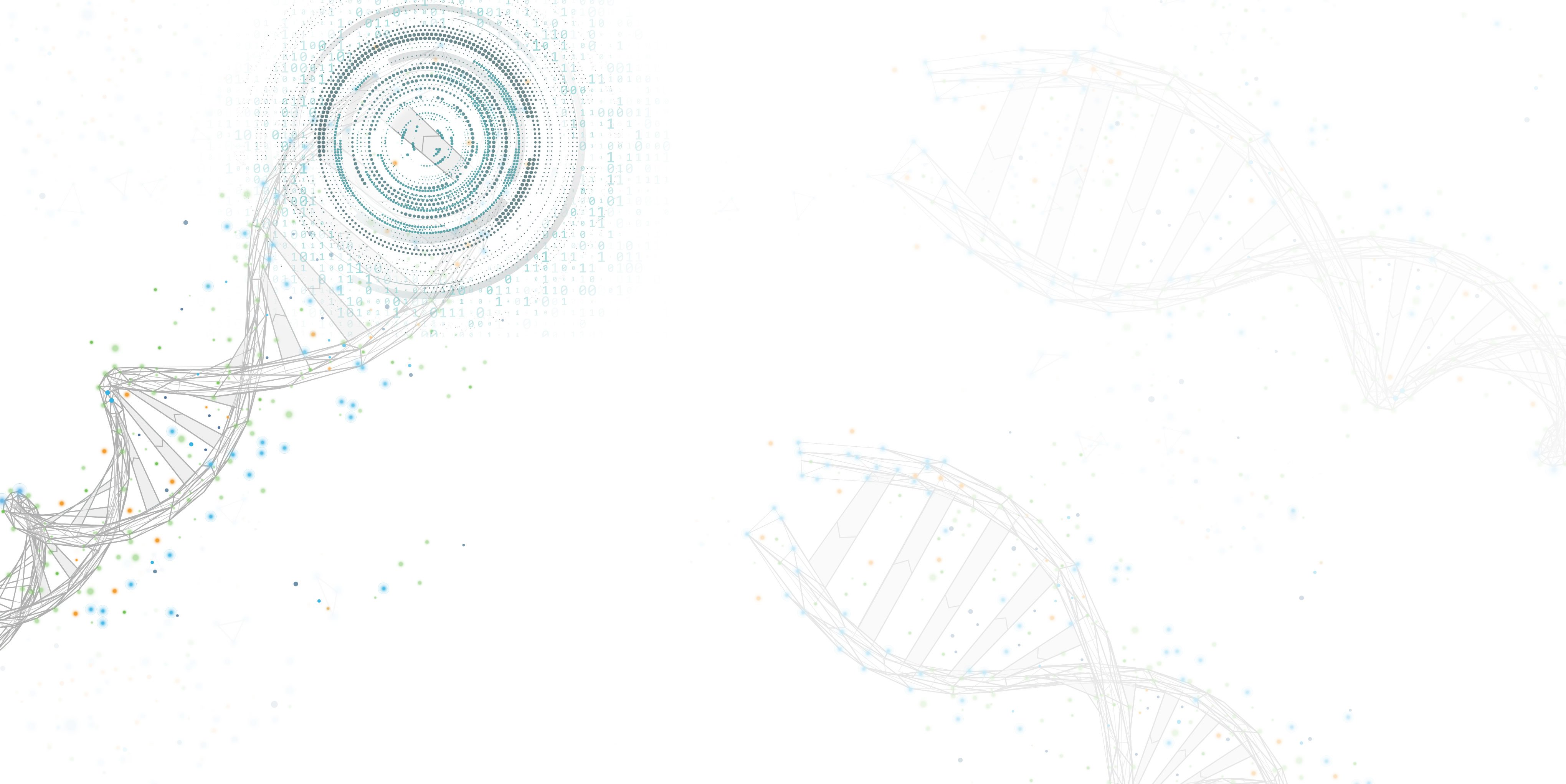 About NGS-AI

OUR VISION
NGS-AI is a cutting-edge Research & Development group within JSR Life Sciences that is active in the fields of omics, in particular genomics and bioinformatics. Our expertise lies within a growing list of state-of-the art sequencing technologies that comprise a broad range from short-reads to long-reads and optical mapping. We strive to pioneer analysis for all possible sequencing assays using these platforms, ranging from whole genome sequencing to epigenetic studies.
To that end, the activities of NGS-AI are diverse but focused on the development of new technologies, innovative algorithms, and assets to drive the growth for new standards and processes inside and outside JSR Life Sciences.


OUR MISSION
Highest-quality characterization of bio-samples by using state-of-the-art omics and analytical in silico technologies
JSR Life Sciences' NGS-AI team strives to create the most complete in silico description of any given bio-sample, from cell lines to xenograft mouse models of tumors. Our different sequencing platforms and assays allow us to create complementary modalities of data. The integration of these orthogonal data sets enables the description of any given bio-sample in as yet unprecedented detail, from the genome structure to the expression and regulation of genes.
Developing strategies and innovative data mining tools for biomarker and drug discovery
The systematic creation of in-silico descriptions of patient tumor samples using our technologies enables JSR to create large collections of data that provides a unique resource for biomarker and drug discovery. The expertise of NGS-AI ranges from the consolidation of these collections of data, to the development of innovative bioinformatics strategies, algorithms, and tertiary analysis tools. For this, we take innovative approaches to system biology and integrate large internal and external datasets with our algorithms. NGS-AI also develops predictive modelling methods, machine learning, and artificial intelligence algorithms. Finally, we leverage our partnerships with other major players in the field to facilitate our development.
Providing means and tools for the generation of Cell Line Development
In close cooperation with JSR partners Selexis and KBI Biopharma, NGS-AI provides solutions for in depth characterization of cell-lines before and after genome editing. These solutions include analytical NGS-AI products which are already available today and R&D activities to prepare the new innovations and products of tomorrow.
With its unique experience and expertise, the NGS-AI division aspires to synergize scientists and researchers across the JSR Life Sciences companies and engage them in innovative research and development for biomarker and drug discovery. We are focused on using the technologies and bioinformatics assets created by NGS-AI to serve all JSR affiliates and to offer our partners best-in-class research products and services for outsourced drug discovery and development.