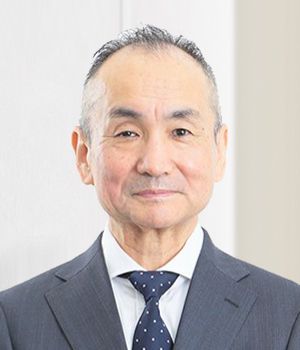 Kimimasa Yamada, M.S.
PRESIDENT & CEO, MBL
Kimimasa Yamada joined MBL in 2009. He became a board member in 2011, worked with MBL International as CEO from 2013 to 2015, and took the position of President & CEO in 2015.

With over 30 years of experience in the life science industry, Yamada-san worked with a Japanese pharmaceutical company and its subsidiary in the USA where he submitted an IND application and conducted clinical studies of a biologic product in North America. He also worked with a biotech company in Japan and did IND submission and clinical study of an oligonucleotide modality in the USA. Since joining MBL, his energy has been devoted to the in vitro diagnostics business and served as Director of Global Business Development before his present position.

Yamada-san received his bachelor of science degree in Agriculture (enzymology and biochemistry) from Kyushu University in Japan and engaged in basic research on immunology in the pathology department at Harvard Medical School.