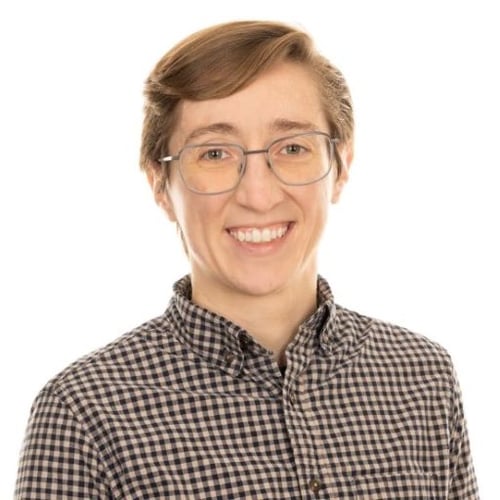 Presenter: Hunter Reese Ph.D.
Scientist, KBI Biopharma, Inc.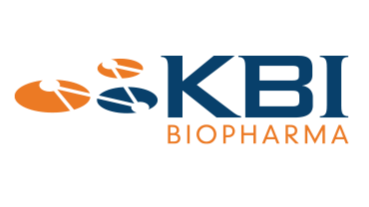 OnDemand Webinar
Development of effective purification processes for bispecifics using affinity capture and mix-mode polishing chromatography
We are excited to have a speaker from our affiliate company, KBI Biopharma, a global CDMO, present on the development of downstream purification processes for bispecific antibodies.
Multiple Bispecific Antibody (BsAb) therapeutics have recently received FDA approval, and more molecules of the class continue to progress through the development pipeline. All BsAbs are antibodies containing epitopes that bind two separate targets, but the considerable number of configurations capable of performing this function makes BsAbs a highly diverse class of therapeutic molecules. Asymmetric BsAbs, which are composed of two unique dimeric halves, can form undesirable, homodimeric impurities with similar surface charge, hydrophobicity, and structure to the heterodimeric product. KBI Biopharma and JSR Life Sciences have developed processes for the purification of BsAbs utilizing Amsphere A3 affinity chromatography followed by two polishing steps to eliminate undesirable homodimers and other impurities. Amsphere A3's superior binding capacity, resin lifetime, and caustic stability can provide a cost effective, supply-chain stable purification strategy when paired with well-designed polishing steps. In addition to A3 affinity capture, KBI's platform BsAb purification process includes mixed-mode anion exchange and cation exchange to eliminate homodimeric impurities. Together, KBI's platform purification strategies present a powerful purification development method for many BsAb products.
In this webinar, we will review the following items for Bispecifics purification:
Challenges of Bispecifics purification

Protein A affinity capture chromatography design

Compare Protein A resin and alternative affinity capture resin for Bispecifics

Mixed-mode Chromatography design for Bispecifics