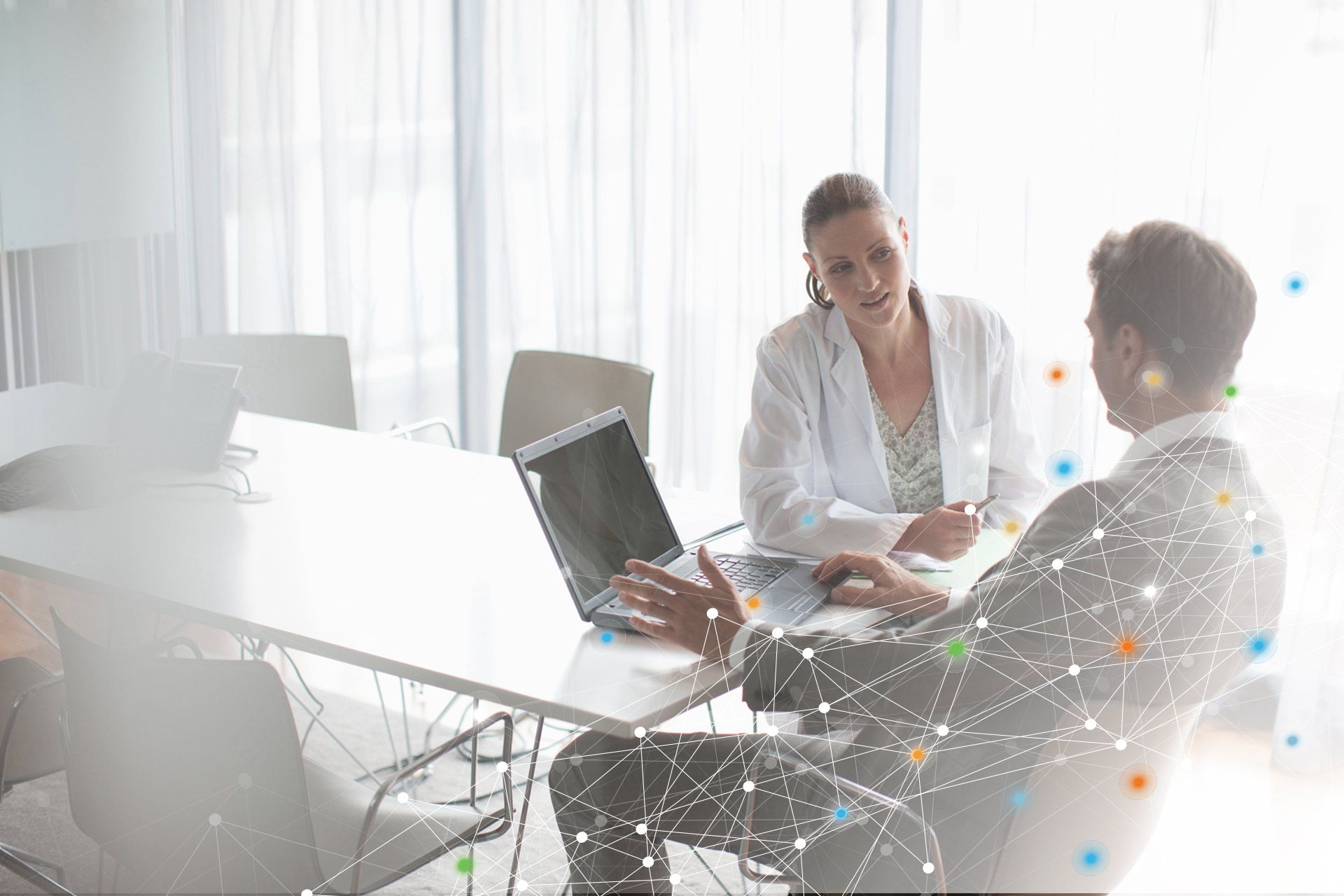 JSR Life Sciences brings together the deep biochemical knowledge and understanding of human disease, expertise in drug discovery and development, and access to capital into a single, integrated framework that creates value for our customers.

JSR supports the drug discovery and development needs of our partners with tailored solutions that identifies and applies the right tools and technologies to support their unique therapeutic programs. From de-risking molecule selection and accelerating biologic development timelines, to increasing clinical success rates and developing in vitro diagnostics, JSR Life Sciences is committed to guiding our customers' innovative science along the path to becoming life-saving medicines.


Accelerating Our Life Sciences Footprint
We offer our partners best-in-class research products and services for outsourced drug discovery and development. With our proprietary products and services and through our affiliate companies, JSR has a global presence including 28 sites in seven countries.


Our Affiliates
We leverage the core competencies of our affiliates to create integrated solutions that are designed to guide our partners' programs from the lab through commercialization.

Crown Bioscience
Contract research organization with advanced technology for precision medicine
MBL
Biomarker discovery for companion and in vitro diagnostics
KBI Biopharma
Global contract development and manufacturing organization with advanced analytical capabilities
Similis Bio
Biosimilar development assistance with pre-qualified analytical methods, detailed reference product characterization & off-the-shelf assets

JSR's specialty life science products include:

Amsphere A3, a protein A chromatography resin for advanced protein separation

ChromNeX chromatography platform for improved purification processes

Magnosphere hydrophilic and hydrophobic microparticles for Life Science applications.

JSR Life Sciences is a business unit of JSR Corporation, a multinational advanced materials and solutions company based in Japan