Using Innovation to
De-Risk & Accelerate the Discovery & Development of New Therapeutics
Introducing
CELLiST™ BASAL CHO MX
A Breakthrough in Cell Culture Media

BASAL CHO MX growth medium provides a well-balanced combination of amino acids and essential
nutrients, ensuring robust cell growth and maximum productivity in biologics manufacturing.
CELLiST™ serves as a comprehensive solution for all your biologics manufacturing needs.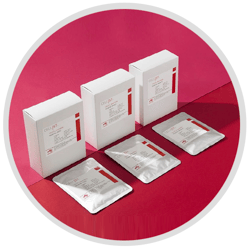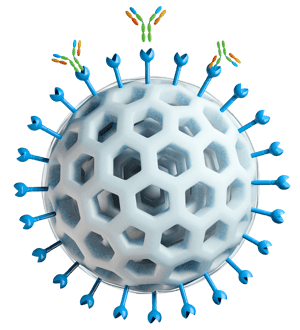 Amsphere™ A3
A NextGen Protein A Chromatography Resin

Amsphere A3 is a next generation Protein A chromatography resin for advanced protein
separation in downstream processing of therapeutic antibodies manufacturing.
Besides an outstanding high capacity, Amsphere A3 has an overall improved process
robustness, flow characteristics, optimized impurity removal, productivity and resin lifetime.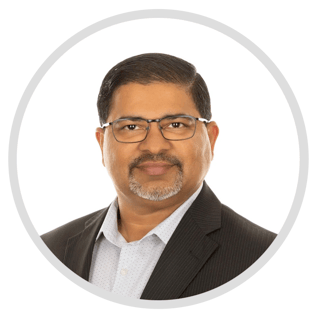 Speaker: Atul D. Joshi Ph.D., Principal Scientist -
Upstream Process Development

OnDemand Webinar
CELLiST BASAL CHO MX: High-Productivity Cell Culture Medium for CHO Cell Bioproduction
We are excited to have a speaker from our affiliate company, KBI Biopharma, a global CDMO, present on the new high-productivity cell culture medium.
In recent years, better understanding of CHO cell metabolism has resulted in rapid improvements of cell culture medium formulation resulting in better cell culture performance.
This presentation will focus on the development and performance of the newly launched CELLiST BASAL CHO MX medium. Scientists from KBI Biopharma and JSR Life Sciences have leveraged their process development expertise to develop a unique cell culture medium formulation which has demonstrated better cell culture performance and higher productivity.


Looking for a CDx Partner in Japan?
Stay Updated. Subscribe Today.
Get the latest news, press releases & upcoming events from JSR Life Sciences.