Using

Innovation

to De-Risk &


Accelerate

the Discovery &



Development of New Therapeutics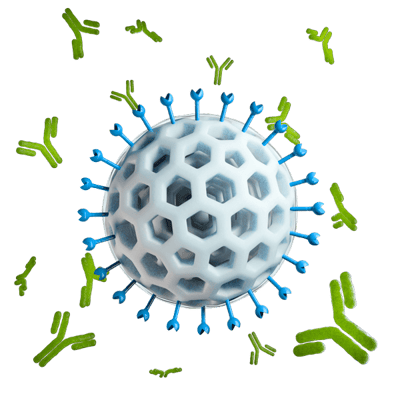 Amsphere™ A3
A NextGen Protein A Chromatography Resin

Amsphere A3 is a next generation Protein A chromatography resin for advanced protein separation in downstream processing of therapeutic antibodies manufacturing.
Besides an outstanding high capacity, Amsphere A3 has an overall improved process robustness, flow characteristics, optimized impurity removal, productivity and resin lifetime.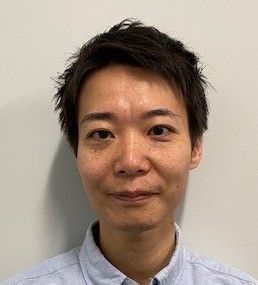 Presenter:Tomoya Norinobu
Global Technical Services
Applications Scientist
JSR Life Sciences
On Demand Webinar
Resin Replacement Study Using JSR Amsphere A3 and a Platform Resin to Reduce the Supply Risk of Protein A Resin

This webinar will demonstrate a comparison of A3 and MabSelect SuRe LX resin performance in test processing of two different IgG1 targets via affinity chromatography, flow-through anion exchange and capture cation exchange chromatography. The data indicates that A3-based processing offers similarly fine performance of yield (80% total), host cell protein clearance, ligand leaching, and aggregate removal. We will also review mass spectrometry analysis of host cell protein clearance by the various process operations.



Looking for a CDx Partner in Japan?
Stay Updated. Subscribe Today.
Get the latest news, press releases & upcoming events from JSR Life Sciences.