Using

Innovation

to De-Risk &


Accelerate

the Discovery &



Development of New Therapeutics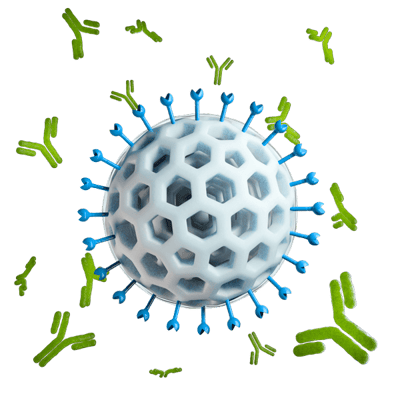 Amsphere™ A3
A NextGen Protein A Chromatography Resin

Amsphere A3 is a next generation Protein A chromatography resin for advanced protein separation in downstream processing of therapeutic antibodies manufacturing.
Besides an outstanding high capacity, Amsphere A3 has an overall improved process robustness, flow characteristics, optimized impurity removal, productivity and resin lifetime.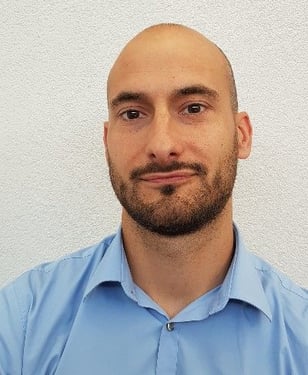 Presenter: Gerald Platteau
Senior Application Engineer
JSR Life Sciences
On Demand Webinar
Effective Cleaning and Sanitization of a Protein A Resin

This webinar will discuss the efficacy of cleaning off proteinaceous fouling from a methacrylate-based Protein A resin for an extensive range of CIP protocols. Furthermore, an in-depth statistical analysis is presented on the cleaning effects of both NaOH concentration and contact time. Together with the impact on DBC retention, this can assist process engineers in developing intensified cleaning strategies. Finally, guidelines are presented for using peracetic acid to sanitize the resin in the event of contamination with spore-forming bacteria.


Looking for a CDx Partner in Japan?
Stay Updated. Subscribe Today.
Get the latest news, press releases & upcoming events from JSR Life Sciences.