Management

Team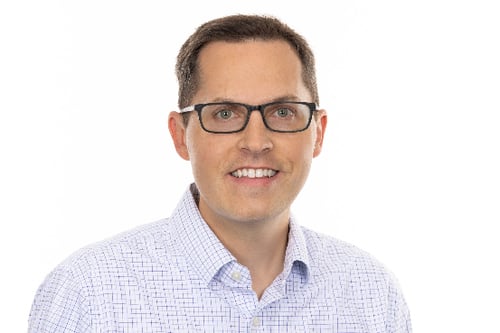 John Gabrielson
SVP, Biosimilars & Head of Business

John has over 15 years of experience developing biologics. Prior to launching Similis Bio, John was Senior Vice President of Analytical and Formulation Sciences at KBI Biopharma, leading a team of 400 scientists in the support of more than 100 client programs. In 2015, John co-founded Elion Labs, where as President and CEO, he defined the company's strategic direction and executed its business plan.
Prior to Elion, John led an analytical organization at Amgen focused on developing, validating, and implementing analytical methods for purity determination, identity confirmation, structural characterization, and comparability testing of biologics from late-stage clinical development through marketing authorization and post-approval.
Throughout his career, John's primary scientific focus has been to improve analytical methods, for which he has delivered invited presentations, been issued one patent, and written numerous articles and book chapters.