Management

Team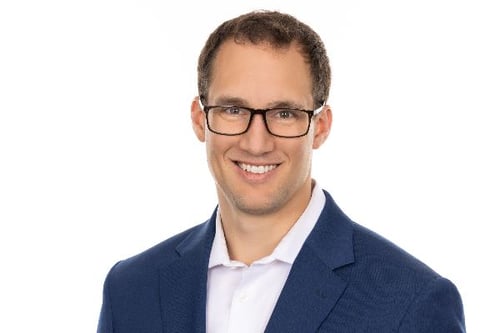 Jared Young
Director, Biosimilar Strategy


Jared is a dedicated analytical scientist, leveraging a combination of scientific expertise and computer science skills to extract as much value as possible from analytical efforts.
He completed his B.S. in Chemical and Biological Engineering at the University of Colorado with a thesis on directed stem cell migration in PEG hydrogels, before joining Amgen's biophysical characterization group. After growing his expertise in all characterization techniques and product testing strategies, Jared left Amgen as a founding member of Elion Labs, a contract analytical development and characterization organization. In the three subsequent years after founding, he lead a lab group working for hundreds of biologics programs and over 20 biosimilar programs, and collaborated on several journal articles and two book chapters for "Biosimilars". Elion Labs was then acquired by KBI where Jared served as a Director in the Analytical and Formulation Sciences organization managing rapid analytics prior to shifting to an R&D focused role in Data Services. His last role at KBI laid the initial groundwork for the Similis business model which then launched in 2022.
As an inaugural member of Similis, Jared leads analytical method development and reference product characterization. Similis seeks to extract as much value from reference product data as possible, and as part of this effort Jared is leading the development the information management system to allow traditional statistical approach, and more complex data science models that directly leverage our latent data repository. In his spare time Jared can be found in the great Colorado outdoors hiking and skiing with his family.