Management

Team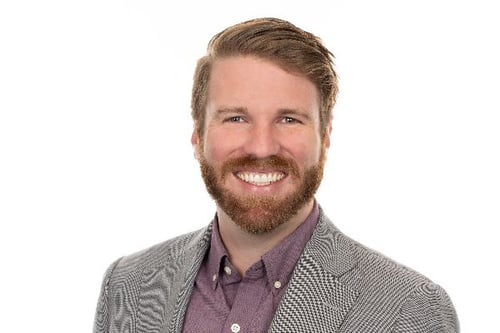 Dayn Sommer
Director, BD & Alliance Management


Dayn is a dedicated business development professional, leveraging deep technical expertise to bring a novel approach to partnerships and negotiations.
After completing his B.S. in Chemistry and Biology at the University of San Diego, Dayn continued his research career as a doctoral student in the School of Molecular Sciences at Arizona State University. In his doctoral work, Dayn focused on the design, characterization, and application of novel protein/peptide-based materials for energy production. His graduate studies resulted in over eight peer-reviewed publications, numerous external presentations, and three book chapters/reviews published.
After earning a Ph.D. in Biochemistry from ASU in 2016, Dayn joined KBI Biopharma (an industry leading CDMO) as an analytical scientist leveraging his deep biophysical characterization expertise. As a laboratory scientist, Dayn worked on all aspects of CMC analytical development for biotherapeutics. Recognized as a client-centric professional with a broad understanding of KBI's service offerings, he transitioned into business development to grow the analytical and manufacturing services businesses.
As an inaugural member of Similis, Dayn leads both Business Development and Alliance Management functions. He works with new and existing clients to understand business drivers and to negotiate robust, long-term partnerships to guarantee mutual profitability. In collaboration with the broader Similis team, he also assists with long-term portfolio strategy and establishing service provider partnerships.
Outside of work, Dayn can be found hanging out with family, friends, and his two dogs (Mick and Tesla) at local breweries and eateries in Durham, NC. He also strives to grow a variety of vegetables in his garden and ensures his lawn is the nicest on the block.
.