Management

Team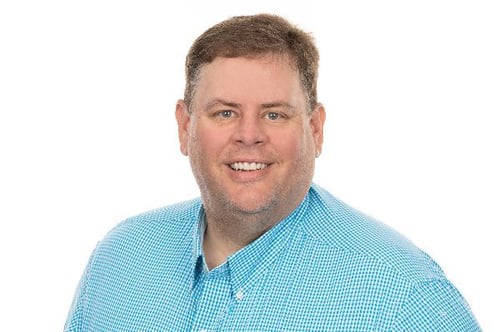 Brad Prater
Director of Product & Process Development


Brad is a seasoned professional with 20+ years of experience in the development and commercialization of biotherapeutics.
After earning a MS. in Analytical Chemistry from East Tennessee State University in 1999, Brad joined the development group of Inhibitex, a clinical-stage biotechnological organization developing plasma-derived and monoclonal antibody therapeutics for the treatment of infectious diseases.
In 2007, Brad joined Amgen as part of their analytical sciences group in Longmont, CO. Brad held numerous roles of increasing responsibility over the subsequent 13 years. These roles included extensive product characterization and method development with a focus in glycosylation, leading the analytical CMC workstream for multiple programs from clinical through commercial approval, and serving as the leader of the analytical support group for commercial manufacturing at their Puerto Rico facility.
As an inaugural member of Similis, Brad leads our efforts in product quality assessments and biosimilar process development. He works in partnership with our CDMO colleagues to drive our process development efforts in achieving the high bar required in the demonstration of product similarity.
Outside of work, Brad will most likely be found either touring two lane roads somewhere between Florida and California on two wheels or 50 feet under the waves blowing bubbles in search of lost treasure.