A New Kind of


Biosimilar Partner


Jump-start your biosimilar program today with pre-qualified analytical methods, detailed reference product characterization, and off-the-shelf assets proven to meet your product quality and productivity requirements

Experience by the Numbers
0
Goal
Make Biologics Universally Accessible
Novel Solutions for




Bringing Biosimilars to Market



Similis delivers validated assets with supporting data and expertise to jump-start your biosimilar development efforts.

Patent
Discovery


We start every program with detailed patent discovery work, finding all valid and relevant patents in the US and EU. We then work with law firms dedicated to intellectual property law in the pharmaceutical industry to ensure we have a comprehensive understanding of the key patents, anticipated timing of biosimilar competition, and freedom to operate as we begin pre-clinical development.

Analytical
Development

We complete every aspect of analytical development for each program, including reference product sourcing and characterization, definition of a Quality Target Product Profile, identification of Critical Quality Attributes, and development of the full complement of analytical methods needed to characterize and control the biosimilar.

Cell Line
Development

We screen a range of biosimilar cell lines for each program, including the Selexis SURE CHO-M Cell Line™ technology, to best optimize product quality, titer, and cell line stability. All of our cell lines include single cell cloning and production of a research cell bank.

Process
Development

We provide end-to-end biosimilar development processes from early upstream development through completion of a commercially viable manufacturing process in under 10 months – a process that delivers high-quality supplies of drug product for non-clinical and clinical studies. We confirm analytical similarity at every step giving you confidence that the program will be clinically successful.
Similis provides complete solutions for Chemistry, Manufacturing, and Controls, from target selection, through drug product delivery.

Learn more about the programs we are working on by exploring our pipelines below!
We believe in a world where exceptional biologics are universally accessible, made possible by harnessing transformational technology and latent data.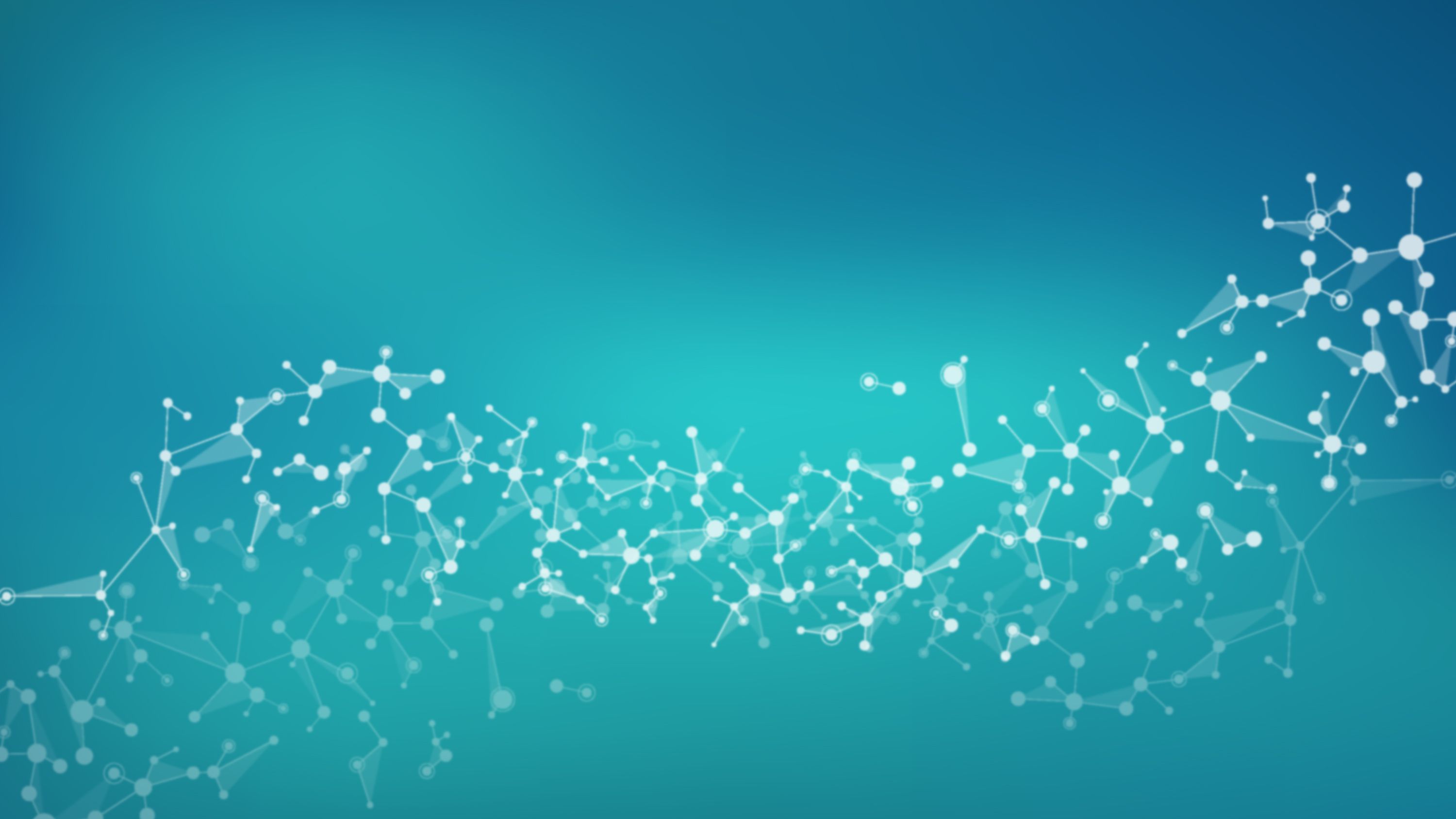 Maximize Value Through
Flexible Partnership Structures

Similis develops analytical methods, biosimilar cell lines, and process knowhow. Because we independently build these packages and own all assets outright, we are open to a wide range of partnership structures. We provide partnership options ranging from a single analytical method to completed pre-clinical assets off-the-shelf to significantly expedite your biosimilar development.
If we don't have the specific assets you need, we can partner with you to develop a biosimilar of your choice, starting from scratch.
Meet Our Team
Our team has supported over 18 biosimilar programs at all stages of development, helping bring 6 products to market.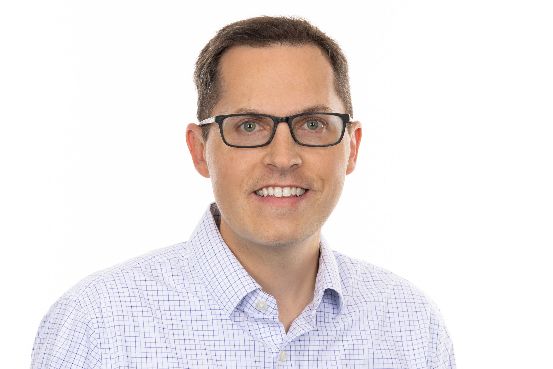 SVP, Biosimilars & Head of Business
John is a seasoned executive, company builder, and strategist with over 15 years of experience developing biologics. With experience at large and small biotech companies and most recently a leading CDMO, John is now focused on accelerating biosimilar adoption across the industry.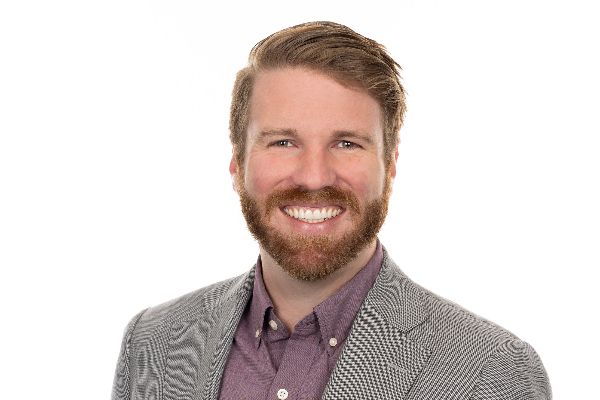 Director, BD & Alliance Management
After completing his doctoral work in 2016 at Arizona State University in biochemistry, Dayn joined KBI Biopharma as an analytical scientist supporting CMC service offerings, before switching to BD operations. His current role supports business development efforts, contract development and partnership negotiations.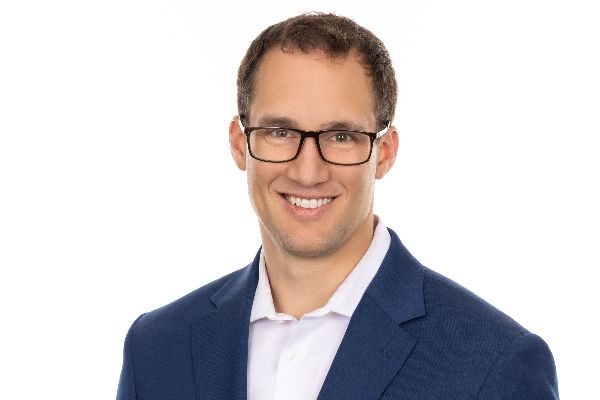 Director, Biosimilar Strategy
Jared has over 8 years of experience developing biologics. He has worked on hundreds of biologics programs and over 15 biosimilar programs. Additionally, Jared has written multiple articles and book chapters, including chapters of the book "Biosimilars" about biosimilar development.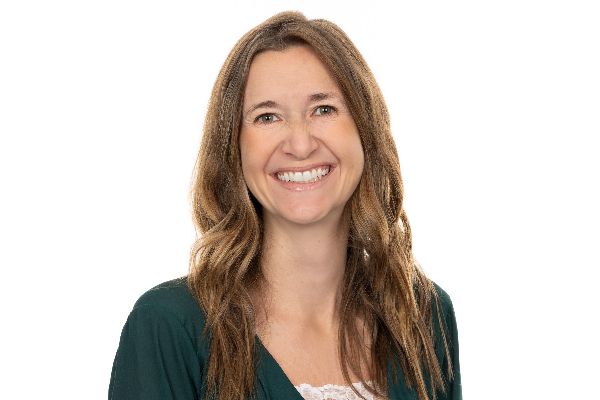 Director, Biosimilar Operations
Andrea has 15+ years of program management and operations experience within the biotechnology industry. With broad experience across all aspects of CMC development, her efforts will focus on defining portfolio strategy and driving executional excellence.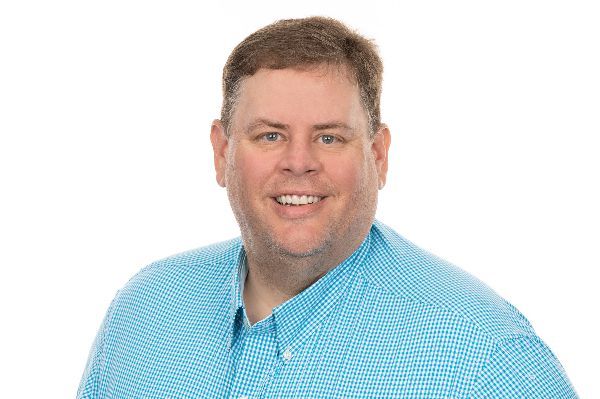 Director, Product & Process Development
Brad has 20+ years of biologics development experience, spanning development through commercial lifecycle management. He is focused on identifying the critical quality attributes of biosimilars across the portfolio and driving process development to meet those product quality targets.