Management

Team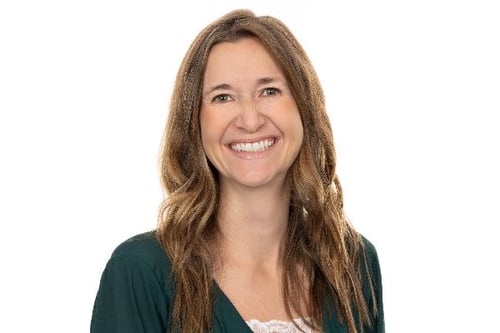 Andrea Adam
Director, Biosimilar Operations


After earning her B.S. in Molecular, Cellular and Developmental Biology at the University of Colorado Andrea started her career at a small pharmaceutical company, OSI Pharmaceuticals. OSI introduced her to the world of small molecule drug development and to the world of project management. Andrea continued her career in project management at Amgen focused on analytical characterization of late-stage biologics. Andrea grew in this role to support global functions, coordinating multiple Amgen sites and driving consistent project management and forecasting practices across the network while also supporting multiple commercialization programs that resulted in successful BLA approvals.
When Amgen announced the decision to close their Colorado facility Andrea joined Elion Labs, a startup contract analytical testing company, as one of the first employees. In her role there she was instrumental in establishing business operations and developing business processes for the new company. Elion was subsequently acquired by KBI Biopharma after achieving tremendous growth in the initial years. While Andrea's initial role within KBI was Director of Site Operations at the Louisville, CO site it again grew into a Director of Global Business Operations role overseeing project management, business analytics, training, and Operational Excellence for the Analytical and Formulation Sciences organization.
Now as the Director of Biosimilar Operations at Similis, Andrea is primarily focused on creating and implementing business processes to ensure efficient execution of work, managing portfolio prioritization, and providing project management expertise to the development programs currently being worked on.
When she isn't working, Andrea is spending time with her family and friends. While she loves being able to call Colorado home, she also enjoys traveling the world and is always looking for the next new place to discover!